Tag:
Standing up to Discrimination
/
How will you become a Change Agent? Try the Reckoning exploratory writing exercise below: Watch RWRIN's short advocacy video Medical Change Agents  and or Danaya Hall's nurse interview. Write or record your first impression or thoughts in a personal (audio, written or video) journal. What arises? Watch the documentary video again, exploring the following questions […]
Read more »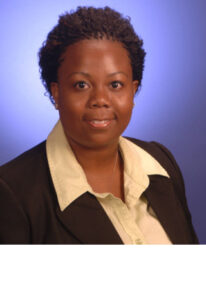 Kemmarie discusses the trauma of nursing education as a Black Jamaican woman, and standing up to a professor.
Read more »