Tag:
Addressing Diversity
/
How will you become a Change Agent? Try the Reckoning exploratory writing exercise below: Watch RWRIN's short advocacy video Medical Change Agents  and or Danaya Hall's nurse interview. Write or record your first impression or thoughts in a personal (audio, written or video) journal. What arises? Watch the documentary video again, exploring the following questions […]
Read more »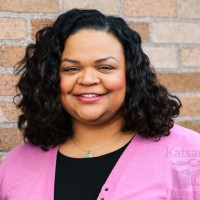 Megan talks about being the only black person at work and the importance of the Black Nurses' Association.
Read more »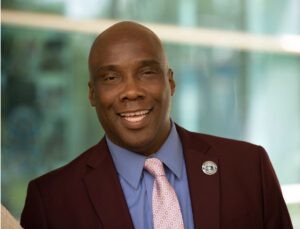 Austin shares his disappointment with the lack of diversity in higher education, and experiencing racism in the workplace.
Read more »