Tag:
Racism in Nursing School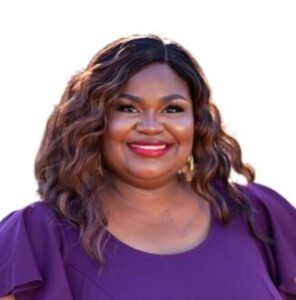 Florence talks about coming from a family of nurses, the lack of resources for Black students, and why racism persists.
Read more »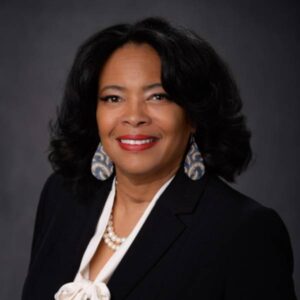 Jackeline talks about her awakening to micro-aggressions and the need to acknowledge structural racism.
Read more »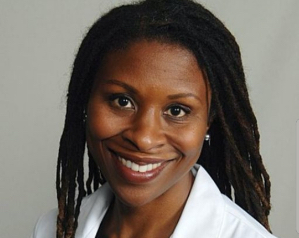 Diona shares racist experiences she had in college, to now discussing racial bias at the university level.
Read more »