Tag:
Fighting for Recognition
/
How can you become a Change Agent? Try the exploratory writing exercise below: Watch a Reckoning with Racism in Nursing short documentary or nurse interview video. Write or record your first impression or thoughts in a personal (audio, written or video) journal. What arises? Watch the documentary video again, exploring the following questions in the […]
Read more »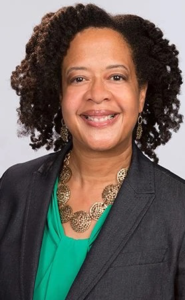 Melissa talks about awakening to the conversation around race and health inequity, and fighting for recognition.
Read more »