Our Story
Reckoning with Racism in Nursing
In 2021, a committee of nurses committed to gathering a collection of conversations about experiences of racism in the nursing profession organized a series of 40 conversations on Zoom about the issues facing Nurses of Color. The conversations were captured and edited to be shared here on the project website.
The project was funded and produced through the generous support of Seedworks Films, and produced in conjunction with StoryCenter, an international participatory media organization.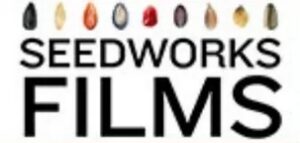 Seedworks Films is the ongoing film production and media organization of Sue Hagedorn. Sue is a filmmaker whose life and career have been dedicated to social justice as an activist, nurse educator, nurse practitioner, and philanthropist. Her most recent film is The Berrigans: Devout and Dangerous.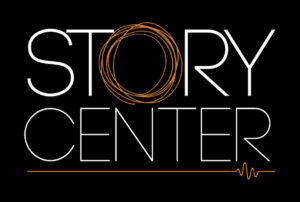 StoryCenter is an international non-profit based in Berkeley, California, that developed the digital story form and workshop methodology now used by educators, health and human service professionals, activists, and development workers across the world. With Sue Hagedorn and others they also host and manage the Nurstory project.
Reckoning Project Trailer